OGA DPC SA Regional League Season 2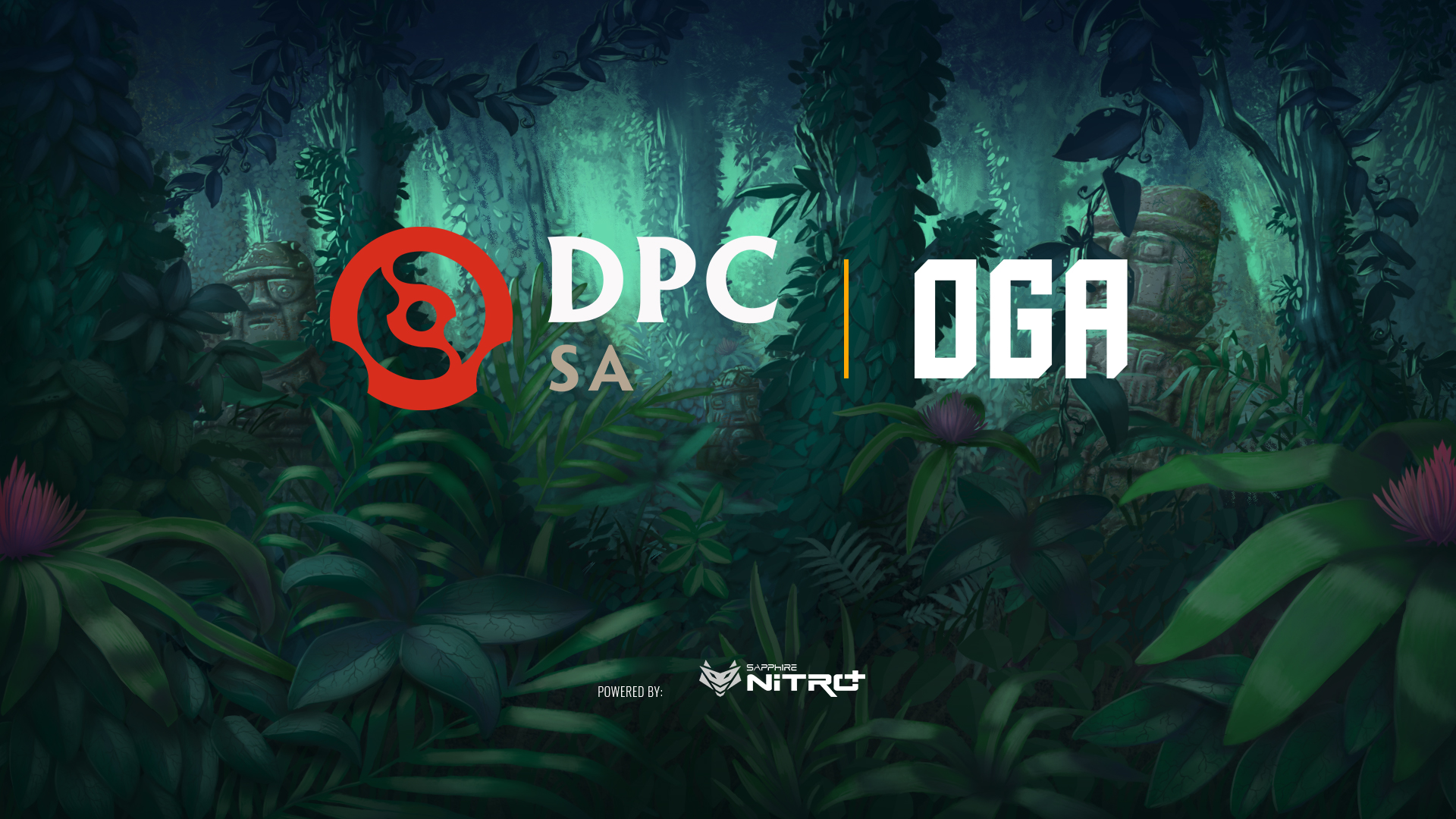 Split, Croatia, March 18, 2021 – OGA [One Game Agency] is happy to announce that the Season 2 of the OGA DPC SA Regional League is scheduled to start on April 12th and will run through to May 22nd. It will use the same format as seen in Season 1, with 16 teams split in the Upper and Lower Divisions.
The prize pool for the OGA DPC SA Regional League Season 2 is 205,000 USD for the Upper Division, and 75,000 USD for the Lower Division. The top two teams of the Upper Division will receive a direct invite to the Major.
The following teams will compete in the upper division:
beastcoast
Thunder Predator
SG e-sports
NoPing e-sports
Team Unknown
Infamous
Infinity Esports
Hokori
These six teams will compete in the Lower Division, along with the two teams that will join through the qualifiers:
EgoBoys
Latam Defenders
Incubus Club
Gorillaz-Pride
Crewmates
Inverse
There will be two Open Qualifiers from March 29th to April 1st. The top two teams from each Open Qualifier will advance to the Closed Qualifiers where they will battle in a double-elimination format. The Upper Bracket Finalist and Lower Bracket Finalist will advance to the Lower Division of Season 2.
All Open Qualifier matches will be played as BO1, except the Quarter-Finals Round and the Semi-Finals Round which is BO3. All Closed Qualifier matches are BO3.
The Open Qualifiers will begin on March 29th and can be joined through the links below:
OGA DPC SA Regional League is powered by SAPPHIRE Technology.