OGA DPC SA Regional League Season 1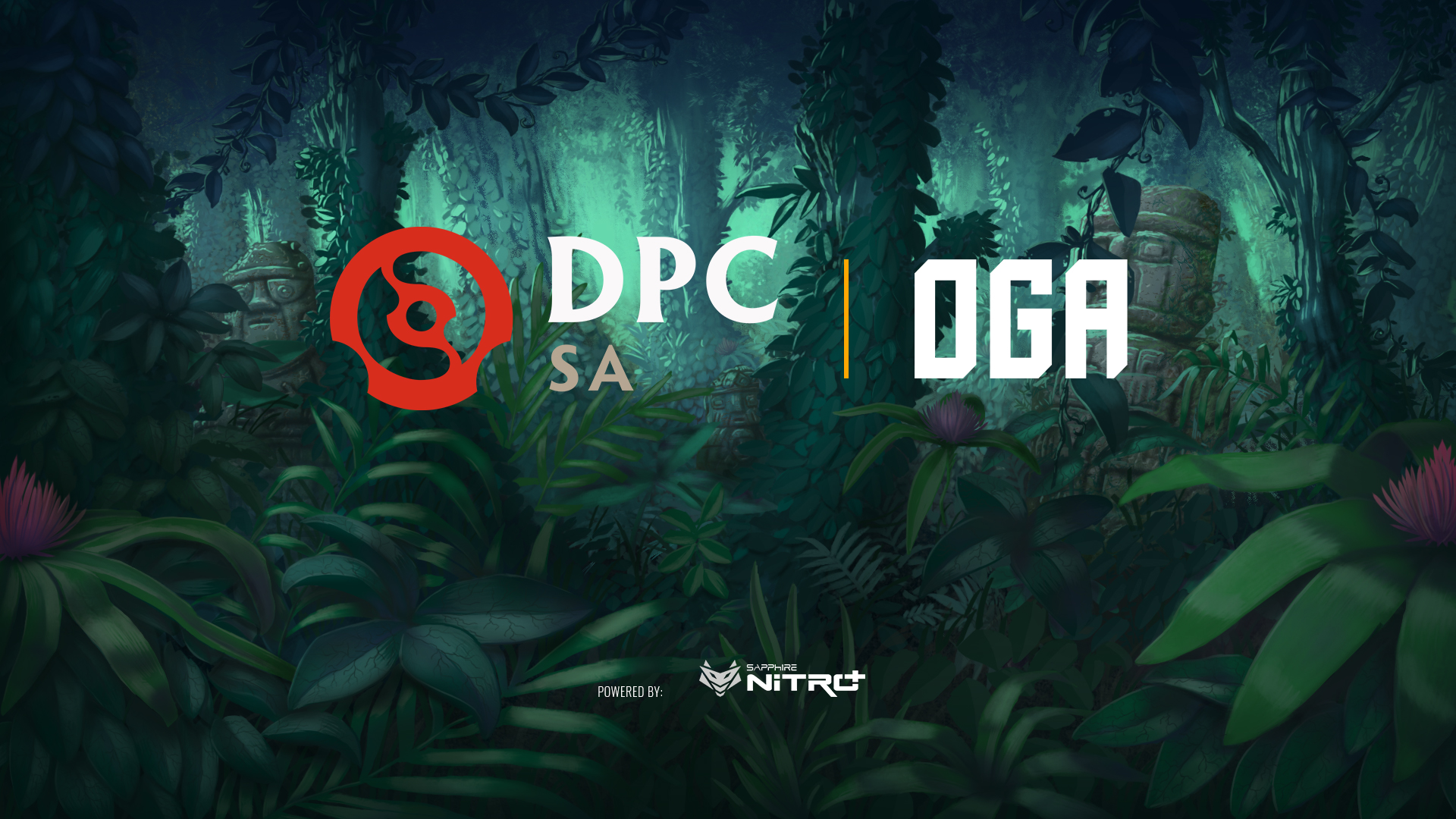 Split, Croatia, January 2, 2021 – OGA [One Game Agency] is proud to announce that the OGA DPC SA Regional League Season 1 is set to begin on January 18th and will run through to February 28th. It will feature 16 of the best South American Dota 2 teams split into Upper and Lower Divisions.
The prize pool for the OGA DPC SA Regional League has been set at 205,000 USD for the Upper Division, and 75,000 USD for the Lower Division. The top two teams of the Upper Division will earn a slot for the Major.
The following four teams will receive a direct invite to the Upper Division:
1. SG Esports (ex-team Brasil)
2. ThunderPredator
3. Infamous Gaming
4. BeastCoast
The remaining four will be decided from the following teams via Closed Qualifiers:
1. Omega Gaming
2. Team Unknown
3. Team Hokori
4. Team Incubus
5. Crew Mates
6. EGOBoys
7. Infinity Esports
8. LATAM Defenders
The Closed Qualifiers will run from January 6th to January 9th. On January 6th and January 7th, the invited teams will compete against each other in an 8 Team Round Robin Group (BO1) The top two placed teams will be promoted to the OGA DPC SA Regional League Upper Division, whilst the bottom two teams will be relegated to the Lower Division. The remaining teams will play against each other in a Four Team Double Elimination Playoffs (BO3) to determine the final Upper and Lower Division spots.
The bottom four teams from the Closed Qualifiers will participate in the Lower Division, alongside the four best teams from the Open Qualifiers.
The Open Qualifiers will begin on January 6th and can be joined here.
OGA DPC SA Regional League is powered by SAPPHIRE Technology.